Osteopathy for the elderly
Osteopathy in older people plays a supporting role or adjunct to Conventional Medicine in chronic and degenerative diseases.
What does Osteopathy bring to the elderly?
Osteopathy wants to do its bit, helping older people to have a better quality of life and to fend for themselves.
Why can Osteopathy be useful to the elderly?
Osteopathy favors the elderly and can be very beneficial for them, fulfilling a valuable preventive work. It positively influences body structures and the functions that these structures perform. Also, because older people have many problems that can decrease their quality of life, and osteopathic care is the effective method for pain relief, to improve mobility and to boost the immune system.
How is osteopathy used in the elderly and in what specific cases is it used?
Osteopathy is a manual health method, not invasive, that is done with gentle techniques, and that can help in many health disorders in the elderly, such as chronic degenerative diseases, arthritis, osteoarthritis, osteoporosis, all kinds of musculoskeletal pain , and loss of balance and mobility. It is worth highlighting its role as support or adjunct to Conventional Medicine in chronic and degenerative diseases. In this sense, we want to vindicate the great impact that Osteopathy can have on health and on the economy, as a consequence of the reduction in morbidity, emergency visits, hospitalizations, use of medications, and even the mortality.
We are a team of highly qualified experienced professionals. Our aim is to help you be the most comfortable in your body by aligning your structure to the best of our ability. Thanks for choosing us.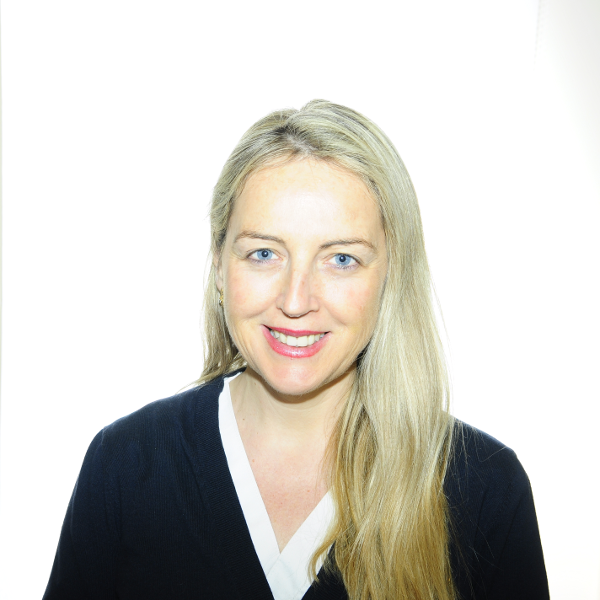 Registered Osteopath no. 437
I´m a registered osteopath specialized in removing pain with mechanical, joint, muscular and nervous system manipulation techniques for adults and the elderly, children, and babies.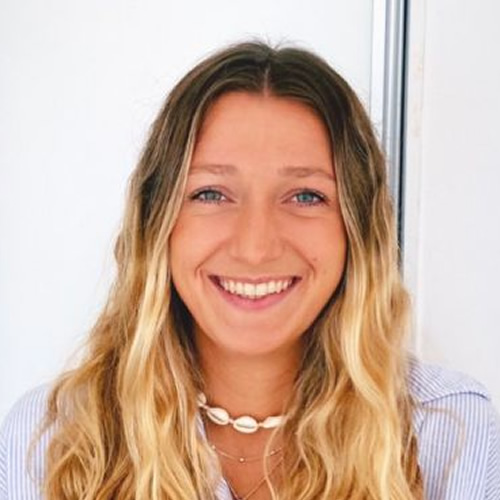 Professional with Master´s degree in Osteopathy D.O.
I´m an osteopath with a Master's degree in osteopathy. I´m
specialized in joint mobilization that is out of alignment, and
spinal integration and alignment as all musculo-skeletal
tissues dis-eased are interconnected; in this way I can relieve
pain caused by inflammation and tensed muscles. I work the
musculoskeletal system, viscera and nervous system, and treat
all types of patients: from babies and children, to young
adults, sports athletes, and seniors…
Other specialties in which we can help you
Feedback from our clients
Our cover letter based on the experience of other clients. Trust us.
Lorena Artusso
2023-04-25
Excelente atención !!! Muy amables y profesionales !!! Les doy un 10
Zulima manzaneque diaz
2023-04-25
Son unos profesionales increíbles, están siempre pendientes de todo lo que puedas necesitar, y los tratamientos te dejan como nuev@. Recomendable 100%
Viktoria Reginova
2023-04-25
Thank you Helen for your treatment and professionalism. Using both mobility and the approach of energetic treatment did ease my pain in my knee straight when I walked out of the consultancy 🙏
Personal muy cualificado y muy amable. Llevo años acudiendo a esta consulta, y me han ayudado mucho, física y emocionalmente.
Llego con dolores de espalda y salgo nuevo (como recién salido de fábrica). Geniales y PROFESIONALES.
Glücklicherweise hat Constantin Schaaf mein Knie nach ein paar Behandlungen wieder fit bekommen und ich konnte meinen Urlaub noch beschwerdefrei genießen. Konzentriert, kompetent & entspannt bei der Sache, eine klare Weiterempfehlung von mir.
Martín Bestard
2023-03-13
Un centro muy recomendable, gente muy profesional y con unos magníficos resultados. Yo estoy muy contento!!
estoy muy agredecido al equipo de OsteopataPalma por vuestro servicio de manipulacion y terapia manual que cada mes me ayuda a dormir mejor, tener mas vitalidad. muy agredecido! Gracias!
Alastair Kinloch
2023-03-10
Helen has been extremely knowledgeable, helpful and patient with me. I have been treated by both Mae and Mihai over the last few months and both are excellent. For the first time in a year, I am relatively pain free allowing me to start getting back to a relatively normal, active life. I thoroughly recommend this company.
Mae, una chica muy profesional que me ha ayudado bastante, y es una excelente persona.