Osteopathy for the elderly
Osteopathy in older people plays a supporting role or adjunct to Conventional Medicine in chronic and degenerative diseases.
What does Osteopathy bring to the elderly?
Osteopathy wants to do its bit, helping older people to have a better quality of life and to fend for themselves.
Why can Osteopathy be useful to the elderly?
Osteopathy favors the elderly and can be very beneficial for them, fulfilling a valuable preventive work. It positively influences body structures and the functions that these structures perform. Also, because older people have many problems that can decrease their quality of life, and osteopathic care is the effective method for pain relief, to improve mobility and to boost the immune system.
How is osteopathy used in the elderly and in what specific cases is it used?
Osteopathy is a manual health method, not invasive, that is done with gentle techniques, and that can help in many health disorders in the elderly, such as chronic degenerative diseases, arthritis, osteoarthritis, osteoporosis, all kinds of musculoskeletal pain , and loss of balance and mobility. It is worth highlighting its role as support or adjunct to Conventional Medicine in chronic and degenerative diseases. In this sense, we want to vindicate the great impact that Osteopathy can have on health and on the economy, as a consequence of the reduction in morbidity, emergency visits, hospitalizations, use of medications, and even the mortality.
We are a team of highly qualified experienced professionals. Our aim is to help you be the most comfortable in your body by aligning your structure to the best of our ability. Thanks for choosing us.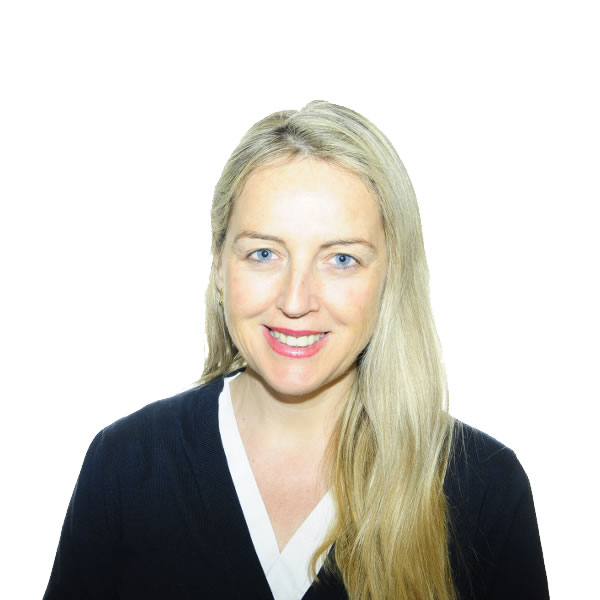 Registered Osteopath no. 437
I´m a registered osteopath specialized in removing pain with mechanical, joint, muscular and nervous system manipulation techniques for adults and the elderly, children, and babies.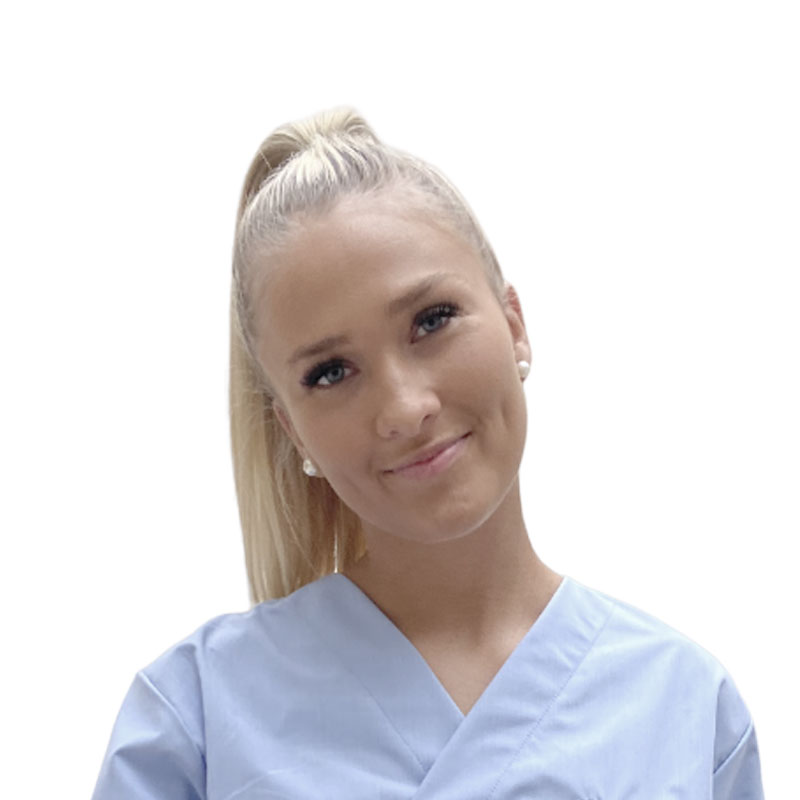 Professional and graduate; ROE (Spanish osteopathic register)
I am an osteopath with a bachelor degree in Osteopathy from the University of Oslo. I´m specialized in joint mobilization that is out of alignment, and spinal integration and alignment as all musculo-skeletal tissues dis-eased are interconnected; in this way I can relieve pain caused by inflammation and tensed muscles. I focus on building a positive relationship with my patients as I believe it will have an important impact on the outcome of the treatment.
Other specialties in which we can help you
Feedback from our clients
Our cover letter based on the experience of other clients. Trust us.
Muy profesional y muy simpática, súper recomendable.
Danyele Tanuggi
2023-08-22
Equipo profesional, con mucha experiencia y conocimientos. Local céntrico y con fácil aparcamiento en la zona.
I first met Helen outside of her practice, she very kindly looked at a problem I had with my foot, remarkably the following day it was a lot better with no swelling. I have now been to see her a number of times for a back problem. I would 100% highly recommend her. Look forward to see you soon when back in September.
Laura Canepuccia
2023-08-21
Sessions with Hellen are not only good for the body but marvellous with the energetic balance
maria moya castells
2023-08-21
Personalmente recomiendo 100% a Hellen ....es una gran profesional y la ejecución de su trabajo es inmejorable.¡ Tiene unas manos que parecen las de un ángel.! Su trabajo también es holistico al mismo tiempo que resolutivo en cuanto a las dolencias del cuerpo. A mi me la recomendó una clienta y estoy encantada. Gracias infinitas
He tenido la suerte de encontrar a esta plantilla de profesionales para hacer que mi cuerpo esté en perfecto estado. Además de ser grandes profesionales , el trato humano es excepcional. Gracias, sobre todo a Helen, por vuestra gran dedicación.
Mariangela Ingrilli
2023-08-10
Grazie Elizabeth per il pronto intervento… mani fatate! Professionale e amichevole…. Di più non si può chiedere!
Jonathan Rönnberg
2023-07-31
Elisabet is excellent at what she does, I had been to chiropractors before but never visited an Osteópata. I'm happy that I did, she managed to ease the pain that I have in my thoracic spine around the rhomboids. Highly recommend Elisabet to anyone that are tired of visiting doctors who doesn't care. She showed attention from the moment I walked in and seems like she genuinely wants to find out the cause of ur pain.
Helen es una gran profesional y persoma que conecta contigo y te alinea e intenta amoldarse a ti. Encantada de haber caido en tus manos
Muy buenos profesionales. Se centran mucho en escuchar al paciente y buscar el origen del problema. Usan distintas técnicas, incluida la craneosacral y la kinesiología con puntos de acupuntura. Muy completo. Y la atención inmejorable. Yo siempre que voy lo noto y mejoro día a día. Y te dan consejos sobre qué ejercicios realizar o qué productos naturales tomar. Lo recomiendo al 100%.