Focused on healing organs and viscera, improving their function through manipulation.
How is the treatment of visceral osteopathy in practice?
At Osteópata Palma we apply visceral osteopathy by working the organs and viscera in a functional way with gentle maneuvers. We look for the injury (tension or blockage) and manually relax and release it.
What is Visceral Osteopathy and how does it work?
The organs or viscera are attached to each other and to other structures in our body through ligaments, membranes (fasciae).
Each viscera or organ has a natural movement (motility) necessary for it to correctly perform its function. When there are tensions due to stress or a bad position of the viscera (for example, when there is scoliosis the organs that are on the more closed side of the spine will be more compressed because they do not have space to move well) the organs or viscera lose that motility and they are blocked, so they will not be able to perform their function well.
It is said that an organ is dysfunctional when there is no pathology (it is not sick) but it does not "work" well and this generates symptoms in the patient.
What problems can Visceral Osteopathy help me with?
Many pains that take time to resolve have a visceral cause, which could be resolved by treating the corresponding viscera.
We are a team of highly qualified experienced professionals. Our aim is to help you be the most comfortable in your body by aligning your structure to the best of our ability. Thanks for choosing us.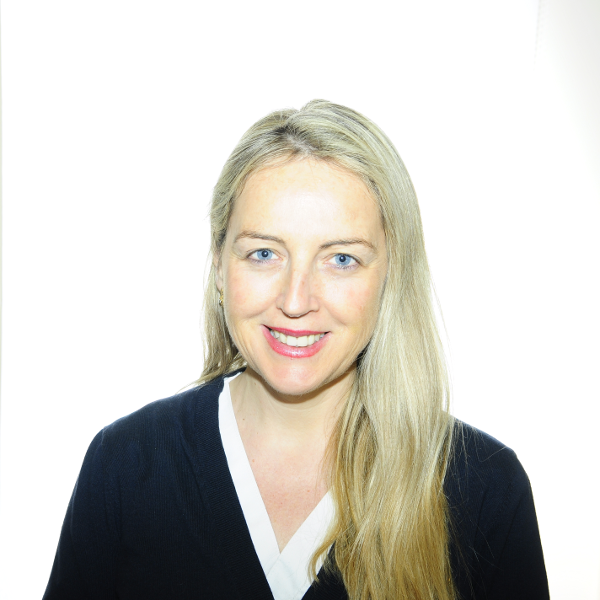 Registered Osteopath no. 437
I´m a registered osteopath specialized in removing pain with mechanical, joint, muscular and nervous system manipulation techniques for adults and the elderly, children, and babies.
Sports Physiotherapist Col. Nª 16138
I´m a well travelled young man, with a great passion for my line of work in sports physiotherapy. I have numerous postgraduate courses and experience that I consider essential for my constant training and evolution as a health professional. My goal is to offer you through treatment the necessary tools to help you in any injury or pain body related dyscomfort, to achieve the best possible recovery and balance within your body.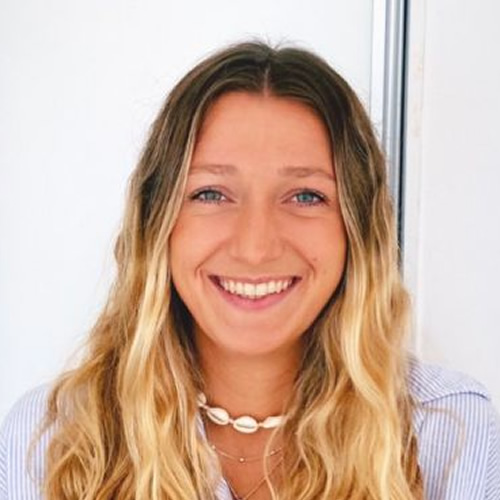 Professional with Master´s degree in Osteopathy D.O.
I´m an osteopath with a Master's degree in osteopathy. I´m
specialized in joint mobilization that is out of alignment, and
spinal integration and alignment as all musculo-skeletal
tissues dis-eased are interconnected; in this way I can relieve
pain caused by inflammation and tensed muscles. I work the
musculoskeletal system, viscera and nervous system, and treat
all types of patients: from babies and children, to young
adults, sports athletes, and seniors…
Other specialties in which we can help you
Feedback from our clients
Our cover letter based on the experience of other clients. Trust us.
As a former team GB olympian i had an absolutely incredible experience, the osteopath took time explaining every movement and step, making me feel extremely comfortable, left feeling a million times better, great facility and very easy parking. Left with exercises to help to continue at home, bilingual, english is amazing! Struggled with other osteopaths, either with language or experience, but not here with Helen.p I will definitely be going back again, thank you so much Helen.
asesoria asesoria
2020-12-23
Muy recomendable, he ido por primera y me ha encantado, la chica muy agradable, me siento como nuevo y con mucha energía , Gracias por todo .
He estado en Mallorca por vacaciones y tuve que visitar un osteópata ya que no me encontraba bien. Estoy muy contento con la sesión que tuvimos. Una vez entras a su oficina sientes una relajación total y mucha calma. La recomiendo mucho. Y sin duda volvería. Muchas gracias por todo
Enrique Perez de Villaamil
2020-10-06
Hola, estoy encantado de haber caído en las manos de Helen, tenía bastantes dolores de cervicales y estoy como nuevo ! Helen es una maravilla tiene una sensibilidad especial y la estoy tremendamente agradecido Lo dicho un sitio estupendo!
Si teneis cualquier problema con articulaciones o musculos, dolor o molestia, no lo dudeis venir a la consulta a OsteopataPalma! Hablo de mi experiencia. Helen es una extraordinaria profesional. Atiende al paciente con una excepcional profesionalidad, dedicación y seriedad. Ella es muy metódica y sistemática. No la escapa nada y vee el 'problema' de paciente en una manera diferente y te trata con mucho éxito. Mi hombro a mejorado mucho y estoy seguro que juntos vamos a resolver mis dolores y molestias por completo!
Thank you very much for sorting my back. I can't wait to be back in October to come back to a very good osteopath! Thank you!
Patricia Escandell
2020-07-25
Helen es una gran profesional, con altísima dedicación, así como sensibilidad. Dispone de todas las cualidades indispensables para su desempeño como Osteopata. A pesar de la complejidad de mi lesión, y después de haber visitado muchos profesionales, ella ha conseguido en mi una evolución óptima!
La recomiendo 100%!
Atenta y una gran profesional, encantadora! La recomiendo al 100%!!!