The main objective of Obstetric Osteopathy is to ensure the greatest comfort of the mother and the fetus throughout the pregnancy. We take care of the woman's body in all the changes that she will undergo during pregnancy, trying to achieve the maximum adaptation of it and reducing the discomfort that may arise as much as possible.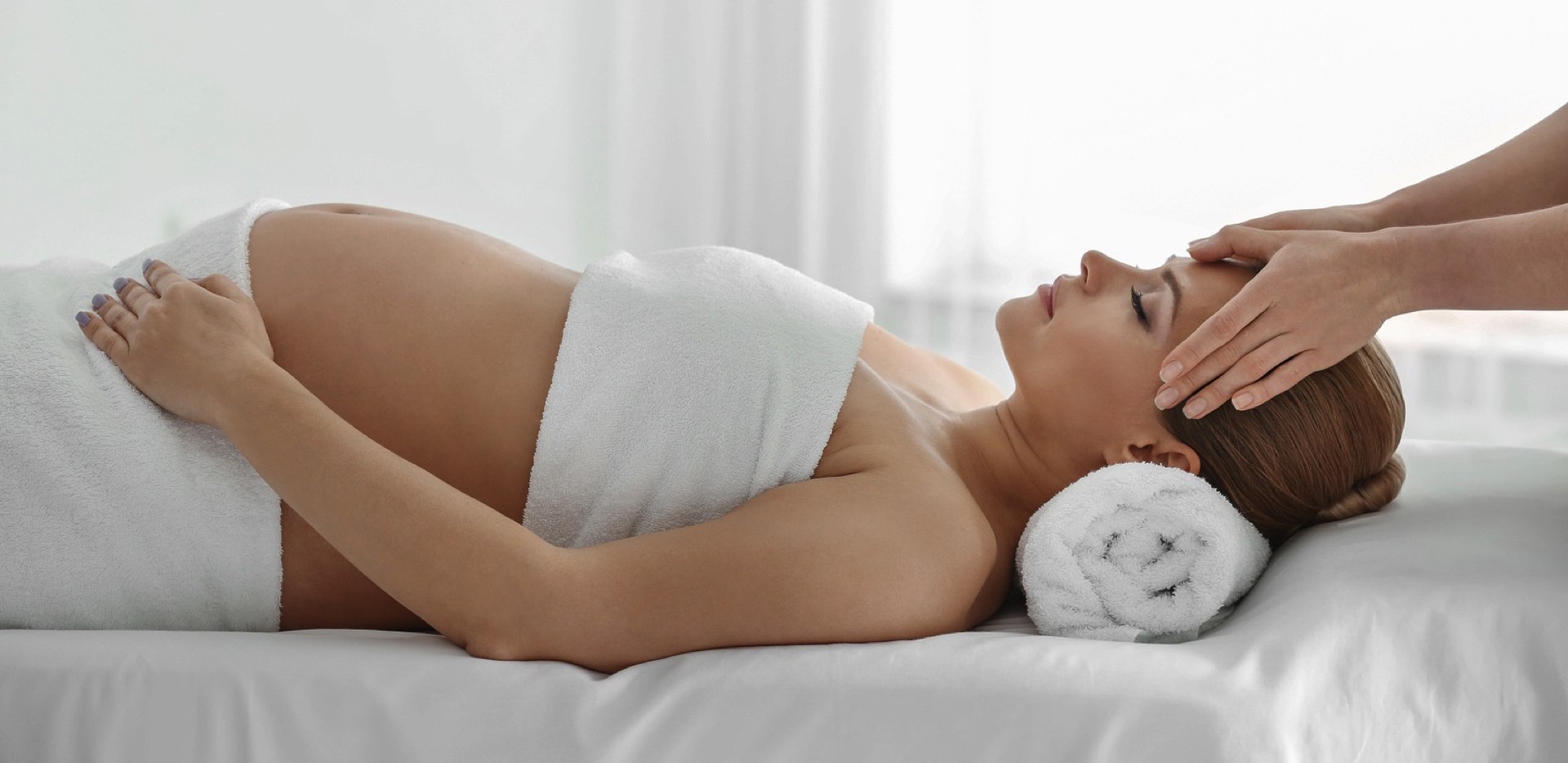 In what problems can Obstetric Osteopathy help me during pregnancy?
Gynecological and obstetric osteopathy is indicated for many of the ailments that women usually present during pregnancy, such as:
Osteopathy during pregnancy to prepare the body for the time of delivery.
Osteopathy for pregnant women is very important, especially during the last trimester.
The treatment consists of improving the mobility of the bones that are directly involved in the birth process (such as the sacrum, coccyx, lumbar spine …), also insisting on the flexibility of ligaments and muscles in the pelvic area (especially the muscles of the pelvic floor).
That is, our goal with obstetric or gynecological osteopathy is to adapt the body of the future mother well, so that the delivery can develop correctly, avoiding long and painful deliveries, as well as unnecessary cesarean sections or episiotomies.
Osteopathy during pregnancy will help us achieve a natural delivery in the best conditions.
There are certain situations in which obstetric osteopathy treatment would not be indicated. For example, those pregnancies considered "risky", in which there are losses, in which rest must be kept, or in which there is a medical contraindication (an example of this would be having problems with gestational arterial hypertension).
What are osteopathy sessions during pregnancy?
Osteopathy during pregnancy works on the woman's body from a global perspective, with the help of gentle manual techniques that will aim to reduce discomforts that may arise during 40 weeks of gestation.
It works with non-aggressive and little painful techniques to ensure the comfort of the mother and the fetus.
We are a team of qualified professionals with experience and we want to help you in the best possible way.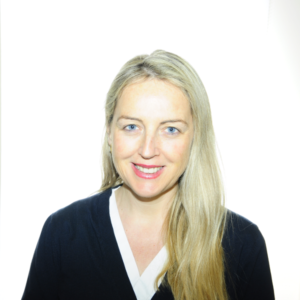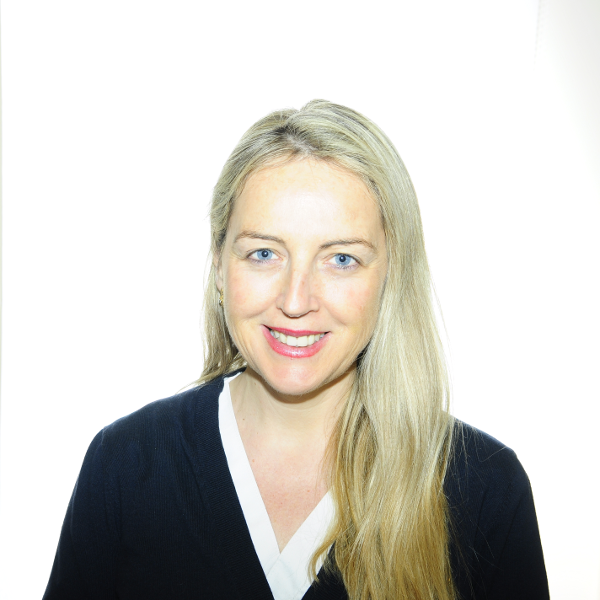 Registered osteopath n. 437
I am an osteopath who specializes in removing pain with mechanical, joint, muscular and nervous system manipulation techniques for adults, seniors, children and babies.
Osteopath and Physical Therapist
What inspires me most in osteopathy is the ability to see, hear, and above all feel what my patient's body wants to communicate. I am also impressed by how small impulses can stimulate and sometimes even reactivate self-healing abilities.
Other specialties in which we can help you
Feedback from our clients
Our cover letter based on the experience of other clients. Trust us.
As a former team GB olympian i had an absolutely incredible experience, the osteopath took time explaining every movement and step, making me feel extremely comfortable, left feeling a million times better, great facility and very easy parking. Left with exercises to help to continue at home, bilingual, english is amazing! Struggled with other osteopaths, either with language or experience, but not here with Helen.p I will definitely be going back again, thank you so much Helen.
asesoria asesoria
2020-12-23
Muy recomendable, he ido por primera y me ha encantado, la chica muy agradable, me siento como nuevo y con mucha energía , Gracias por todo .
He estado en Mallorca por vacaciones y tuve que visitar un osteópata ya que no me encontraba bien. Estoy muy contento con la sesión que tuvimos. Una vez entras a su oficina sientes una relajación total y mucha calma. La recomiendo mucho. Y sin duda volvería. Muchas gracias por todo
Enrique Perez de Villaamil
2020-10-06
Hola, estoy encantado de haber caído en las manos de Helen, tenía bastantes dolores de cervicales y estoy como nuevo ! Helen es una maravilla tiene una sensibilidad especial y la estoy tremendamente agradecido Lo dicho un sitio estupendo!
Si teneis cualquier problema con articulaciones o musculos, dolor o molestia, no lo dudeis venir a la consulta a OsteopataPalma! Hablo de mi experiencia. Helen es una extraordinaria profesional. Atiende al paciente con una excepcional profesionalidad, dedicación y seriedad. Ella es muy metódica y sistemática. No la escapa nada y vee el 'problema' de paciente en una manera diferente y te trata con mucho éxito. Mi hombro a mejorado mucho y estoy seguro que juntos vamos a resolver mis dolores y molestias por completo!
Thank you very much for sorting my back. I can't wait to be back in October to come back to a very good osteopath! Thank you!
Patricia Escandell
2020-07-25
Helen es una gran profesional, con altísima dedicación, así como sensibilidad. Dispone de todas las cualidades indispensables para su desempeño como Osteopata. A pesar de la complejidad de mi lesión, y después de haber visitado muchos profesionales, ella ha conseguido en mi una evolución óptima!
La recomiendo 100%!
Atenta y una gran profesional, encantadora! La recomiendo al 100%!!!